Not sure what program is right for you? Check out our program categories to narrow down your search!
Questions about programs? Give us a call (360) 736 9558
There are many ways to help Reliable Enterprises or become a member of our team!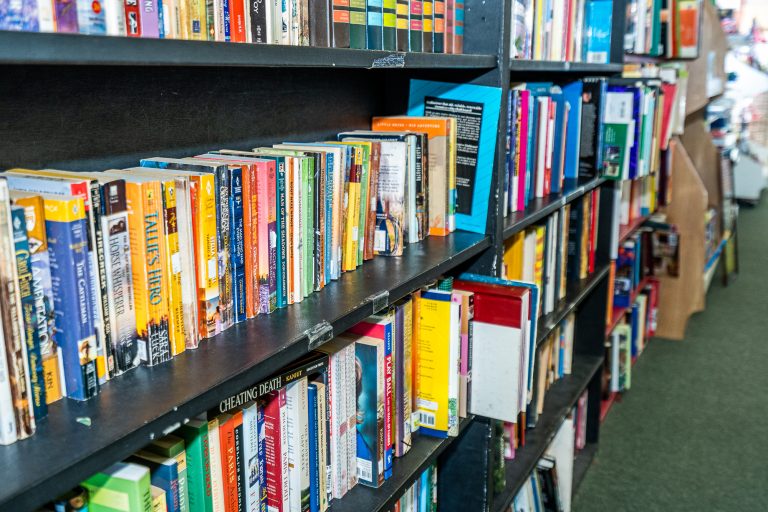 Donate items to Head Start, or the New Life Thrift Store. You may also donate funds directly to our office, or via PayPal.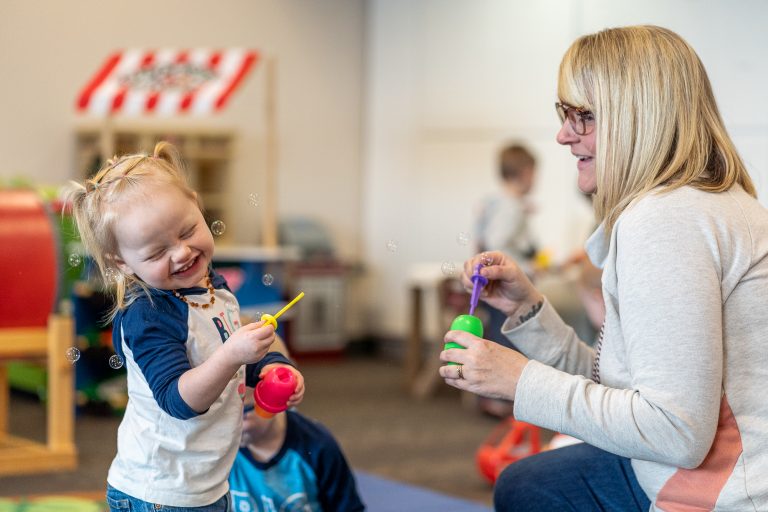 Volunteer your time in our Head Start Early Learning Centers, Reliable Enterprises Thrift Store, or Parent to Parent program.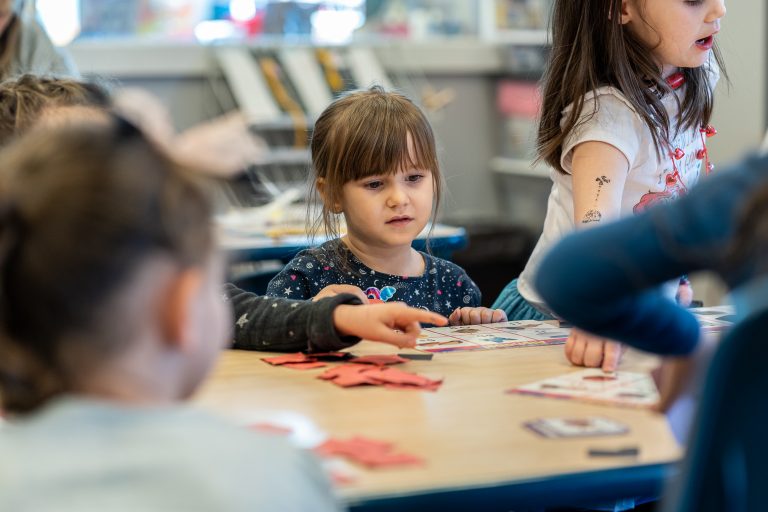 Visit our Careers page to see our fulfilling job opportunities. Join our team and get paid to help us transform lives.
Contact us to learn how to get involved or how to enroll in one of our programs.