Lewis County Accessible Recreation
Inclusive recreation and social opportunities for individuals 18+ with disabilities.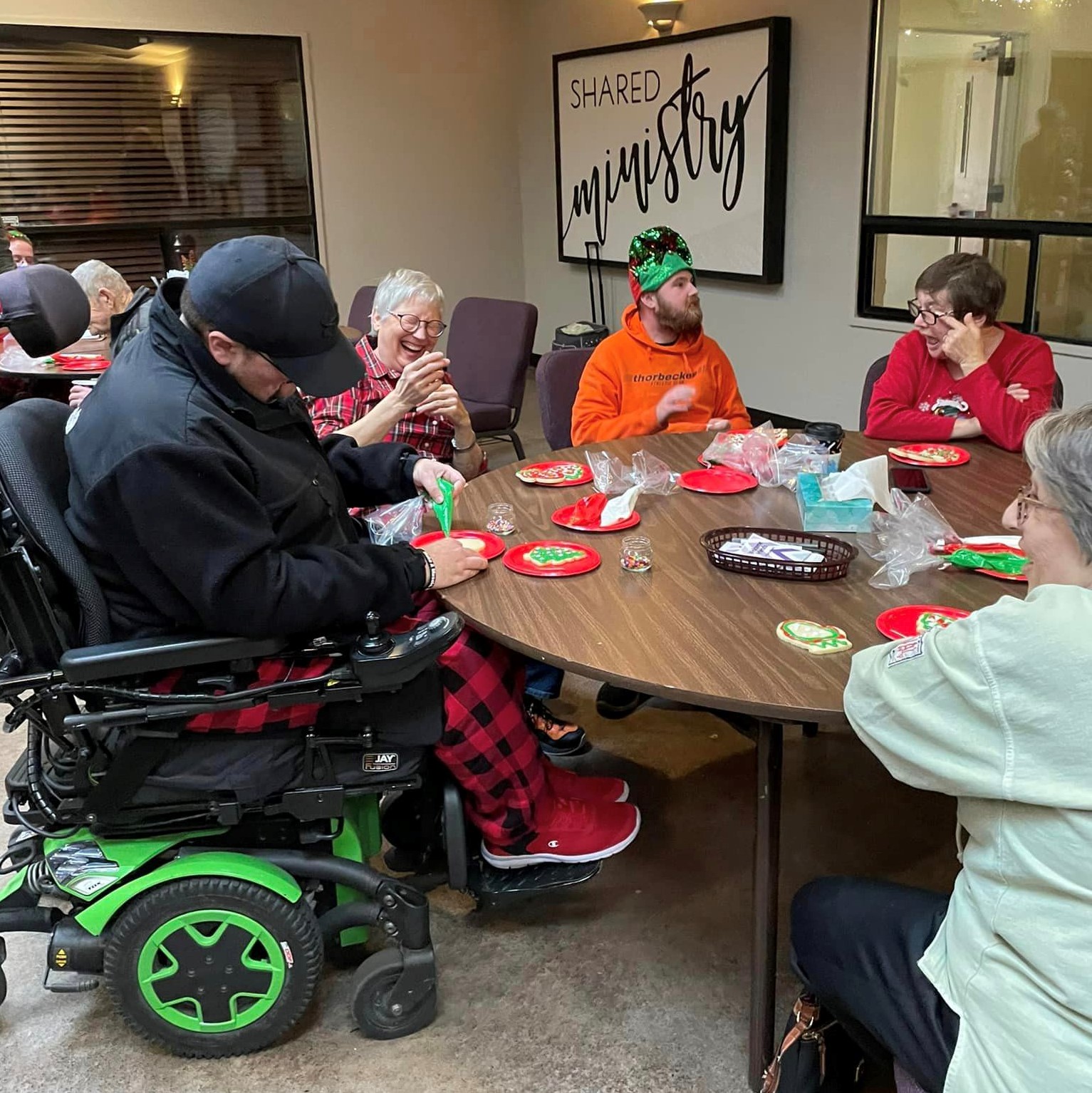 Caregivers need support too! Through our Community Recreation & JUMP
program, Reliable Enterprises offers terrific activities and events for individuals with a disability. While their loved ones attend fulfilling activities,
caregivers receive a moment of respite and an opportunity to focus on their own
lives.
Frequently Asked Questions
We host a variety of events such as Movie Nights at the Veteran's Memorial Museum, BBQ's at Stan Headwall Park, Dances, and community BINGO. 
Unfortunately transportation is limited but we can help find public transportation or community assistance if you need!
With your continued support, our organization helps hundreds of people get the assistance they need.
Click Here to DONATE.