Permanent supportive housing to serve and support at-risk populations in Lewis County.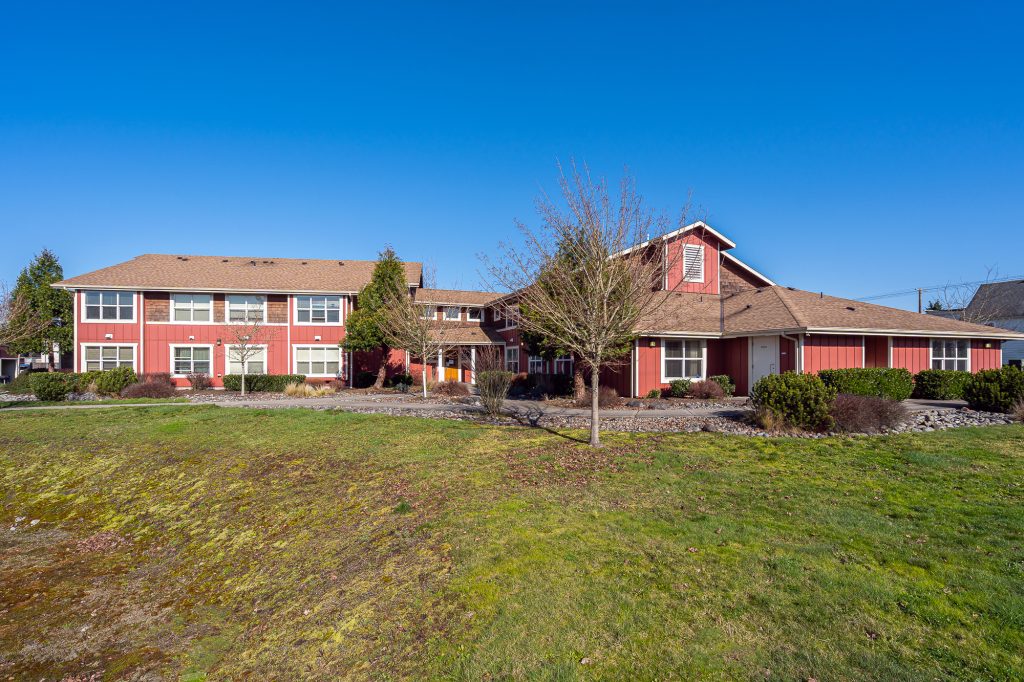 Our Commitment to Ending Homelessness
Reliable Enterprises offers a variety of housing services to at-risk populations as part of their commitment to ending the housing crisis in our community. We are the leading provider of permanent supportive housing in Lewis County, maintaining over 120 units between eight properties.
Permanent supportive housing, paired with targeted services for at-risk individuals and families, is the most effective measure against chronic homelessness. Stable, supportive housing not only reduces the financial burden of homelessness on communities, but also leads to more academic success for at-risk youth.
Reliable Enterprise Properties:
Magnolia Place – Homeless Youth (18-24 years of age) or Homeless Reunification
Reliable Place – Homeless individuals or individuals with a developmental disability
Reliable Homes – Homeless individuals with any of the following: a disability, mental health diagnosis, or veterans
Washington House – Lewis County Drug Court housing
Mt Vista Apartments – Family units
Mt Vista Duplex – Family units
Mt Vista House – Family units
Christopherson House – Family units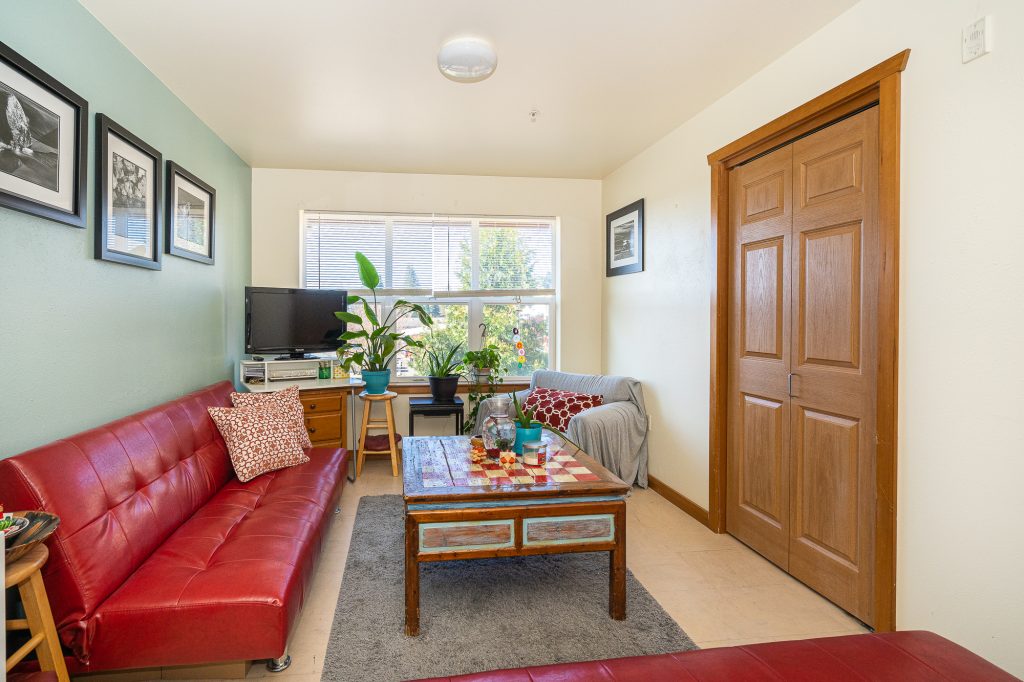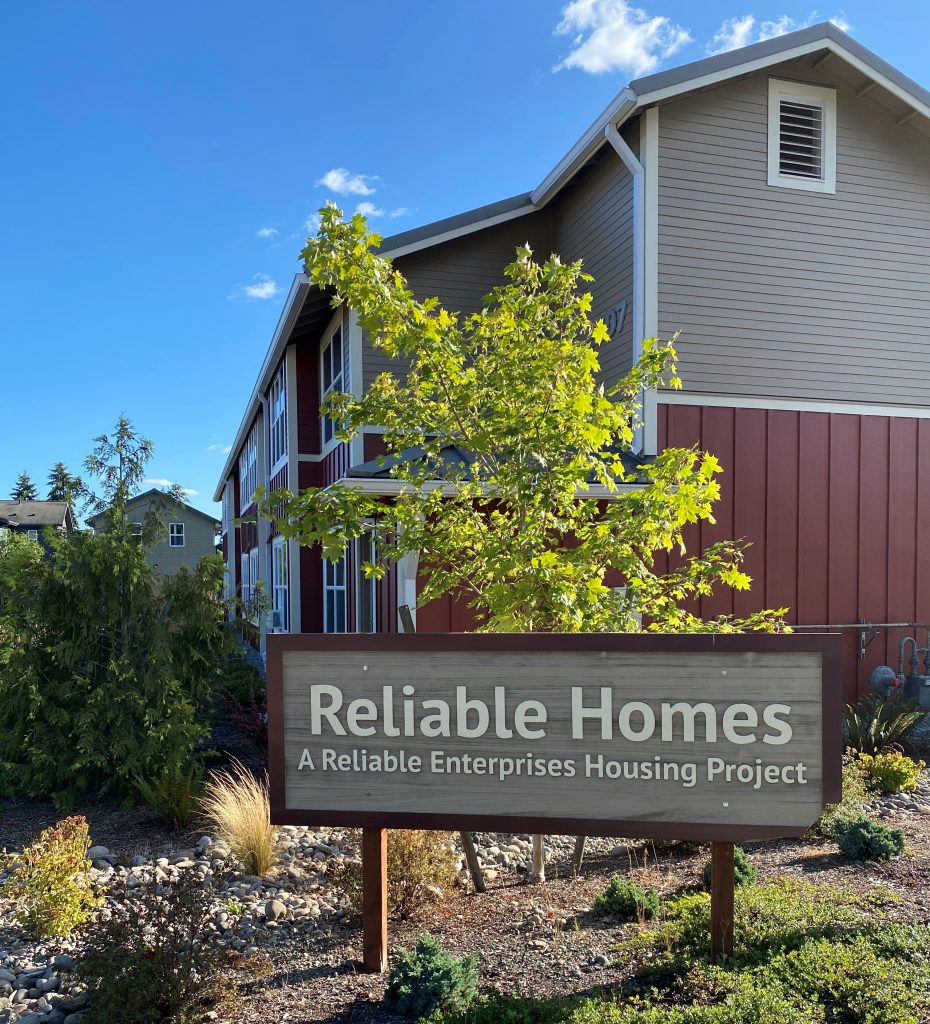 Check out our Newest Property!
Reliable Homes, on Harrison Avenue in Centralia, was completed in 2017. This project was funded by a $6.9 million award in federal tax credit financing through the Washington State Housing Finance Commission, plus a $1.58 million grant awarded in 2015.
The project was completed in roughly a year and houses 35 single veterans and disabled or formerly homeless individuals.
Rent Well is a tenant education course that provides individuals with support, knowledge, and education to become successful tenants and renters. The curriculum is broken up into several sections and classes covering a variety of topics. These sections include Fair Housing Laws, the rental screening process, how to talk to a potential landlord about screening barriers, credit repair and building, how to maintain a healthy home, the eviction process, and much more.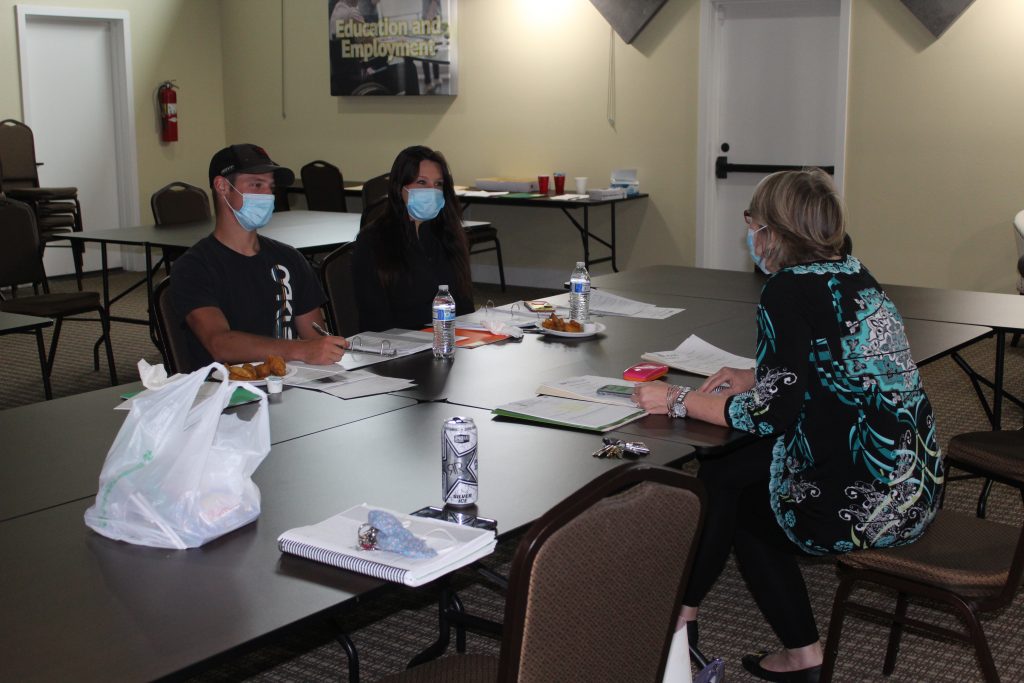 For more information about our housing program, call us at (360) 736-9558
Frequently Asked Questions
Download Housing Applications Here!
Reliable Place – Homeless individuals or individuals with a developmental disability

Reliable Homes – Homeless individuals with any of the following: a disability, mental health diagnosis, or veterans

Apartments & Homes – Family units

Anderson Recovery Residence – Women in active recovery from drug or alcohol addiction