Reconnecting and strengthening families.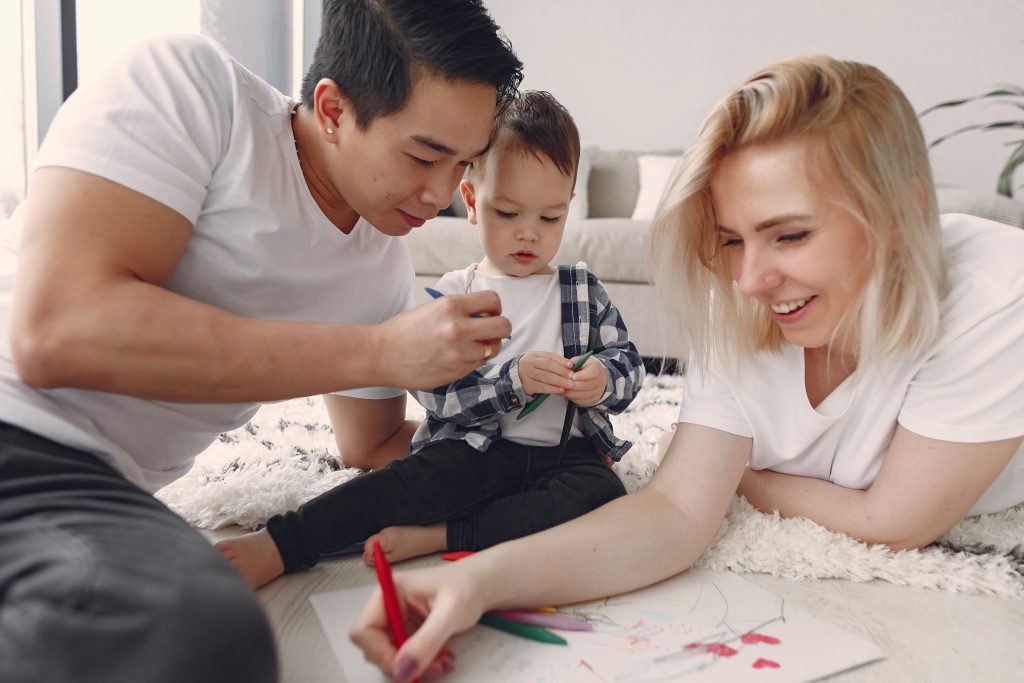 Reliable Enterprises' new visitation service connects children and families through supervised, court-ordered visits. The program began in 2016 with just 18 specialists serving 75 families, and has since expanded to over 150 specialists and over 650 families. We operate in twenty three counties throughout Washington and Oregon.
This dedicated, one-on-one service strengthens and reconnects families. We strive to provide a culturally sensitive environment, where parents and children feel comfortable and safe in their reunion.
A special thank you to Evergreen Christian Community Church for repainting our new Visitation Center!
Frequently Asked Questions
Visitation Specialist Opportunity
21 years old, AA preferred, at least one year experience working with children in a supervisory setting, and a clean driving record. As specialists work with vulnerable children, they are required to pass a background check and clean drug test.
As a subcontractor, you set your own schedule for as many hours as you would like to work! You can work full- or part-time.
Contractors are their own boss, make their own schedules, and run their own business. Visitation specialists are not employees, so they don't have a supervisor or set schedule to follow. 
Become a Visitation Specialist
If you are interested in becoming a visitation specialist, please fill our online application.
Submit the application, along with resume and two letters of recommendation, to both Debi Hood and Rebecca Eitemiller.