Homecoming Family Reunification
Housing and stability for parents and children to reunify and become a family again.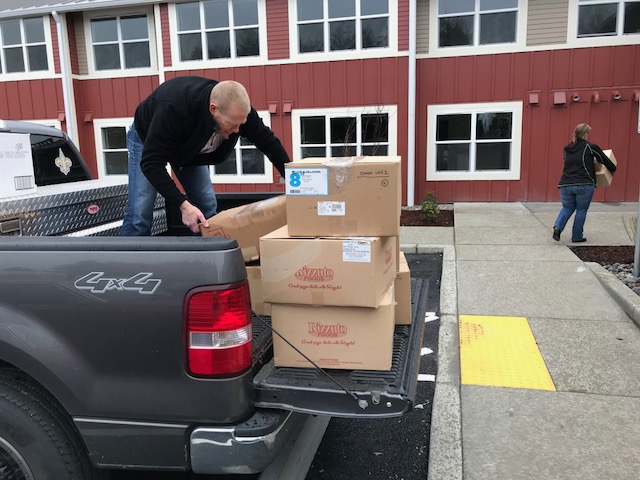 Finding affordable and appropriate housing is often a primary barrier for children and families to be reunited together after parents complete all necessary requirements from the child welfare system. Homecoming Family Reunification is designed with this in mind. Utilizing Reliable Enterprises experience as an affordable housing provider since 2008, the program is uniquely prepared to assist families find housing. We can support families find housing, provide move-in support, and case management so children can come home to their families. 
Extensive Case Management
Reliable Enterprises works with each family to create individualized, person centered plans for success. Our case managers focus on long-term stability as finding housing for families is just the first step toward success.
We assist families with financial resources such as rents & move in deposits, goal setting with progress benchmarks, reflecting on what success means to each family, and recognizing consequences before bad decisions are made.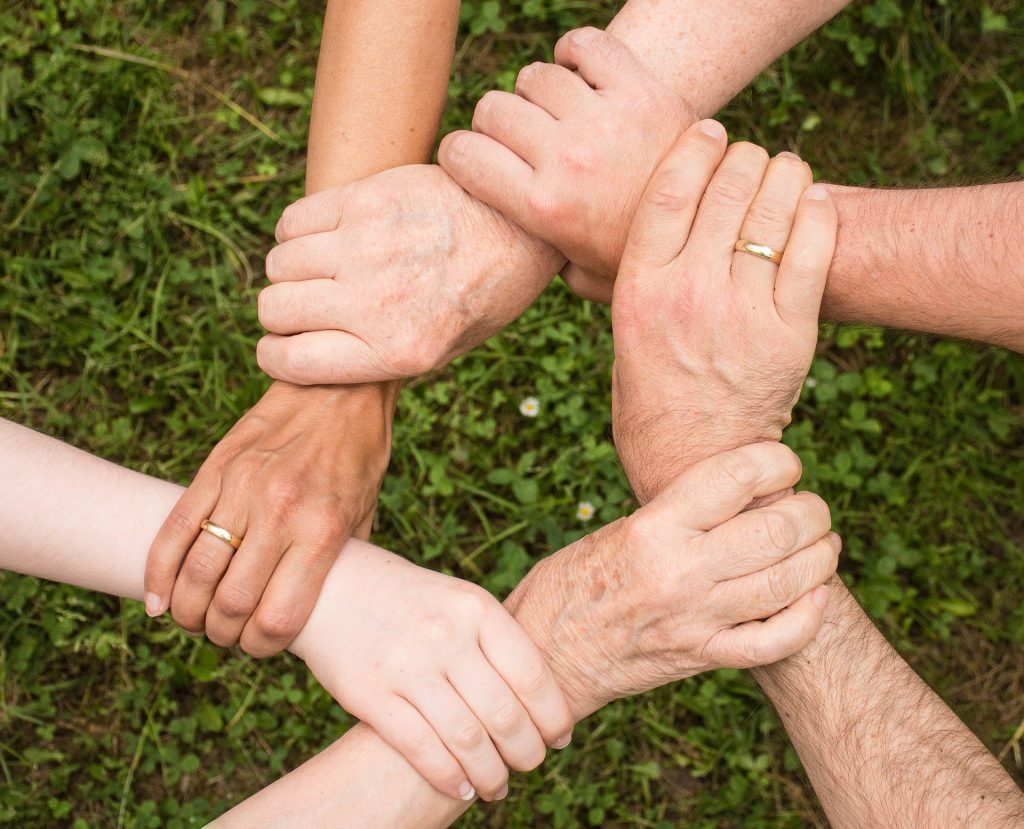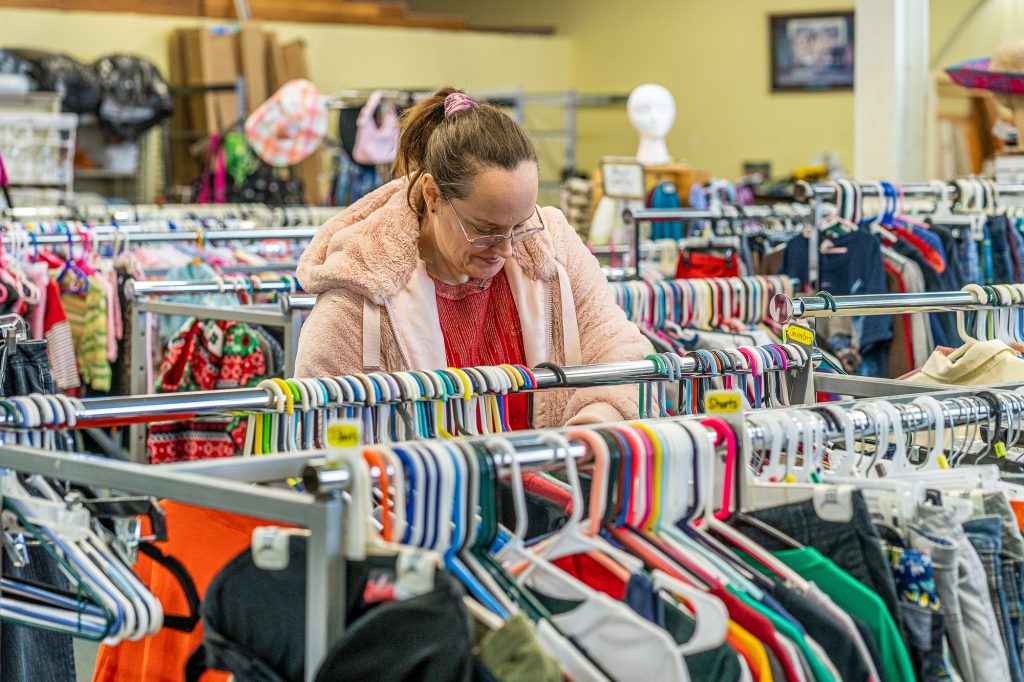 Long-term stability is key to success for families as finding housing is only the first step in the process. Future steps include:
Dedicated case management and deposit/rental support.
Referrals for the In-Tot program for children ages 0-3 or Head Start for preschool services. 
Life skills training such as establishing basic household routines for cleaning, laundry, cooking and meal prep on a budget, first aid/CPR.
Frequently Asked Questions
Are you a landlord interested in the program?
Wonderful news! We are always searching for landlords to partner with us to provide our families with housing. Our staff is committed to our families and their continued success and will work with them if issues arise. Together we can give families their best chance for stability and success.
For more information you can download the landlord packet or reach out to Debi Hood, Children & Youth Services Director.