FREE community focused early learning program for low-income families of Lewis County.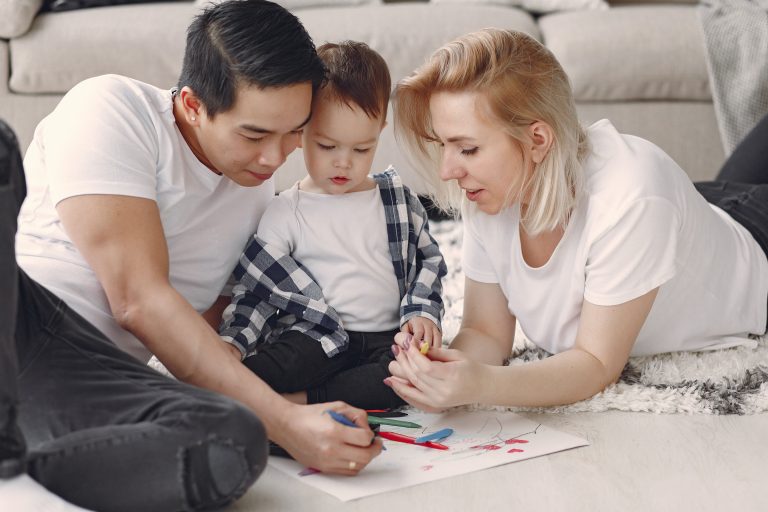 Head start is a FREE preschool for eligible Lewis County families. We are a federally funded, community-based early learning program serving low-income, at-risk children ages three to five. We have centers in Centralia, Chehalis, Salkum, and Toledo. Founded in 1984, Reliable Enterprises Head Start program is a time-tested early learning program with a track record of success for you and your children. 
We are a quality pre-school program that offers school readiness reports, parent education, and family resources & referrals. Our comprehensive program will enhance and develop your child's social, emotional, and school readiness skills through partnerships between the home, community, and school. 
Reliable Enterprises is excited to launch Ryan's House that provides foster care for teens, ages 13-18. In partnership with Anderson House, our foster homes can keep all siblings together instead of separating teens from their younger siblings. It is named in memory of Ryan Vinatieri, the son of long time board member Mike who passed away in 2020. We honor his legacy of giving to the community and caring for children at Ryan's House.
After purchasing the home for Ryan's House in 2019, Reliable Enterprises completely transformed the property to create a one of a kind facility designed perfectly for children and teens. 
Check out the video of the home transformation below!
Newest Project - Ryan's House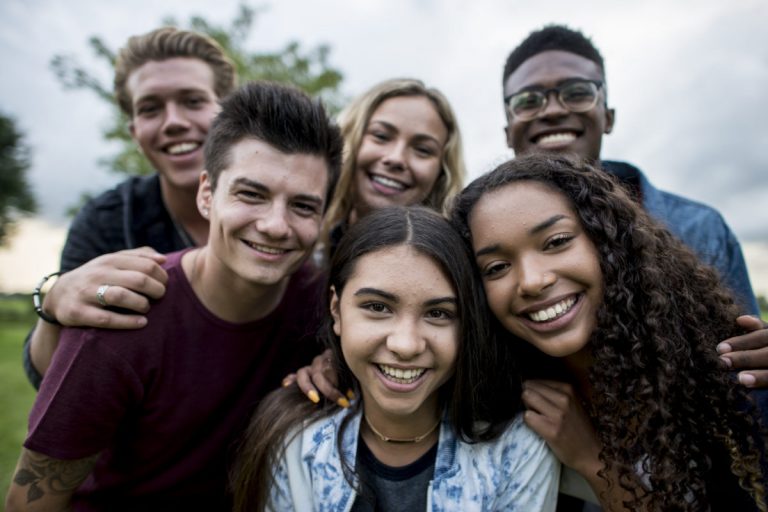 For questions about the program contact Dallas Smith, Early Learning Programs Director (360) 736-1696 x123.
You may also email info@reliableenterprises.org
Frequently Asked Questions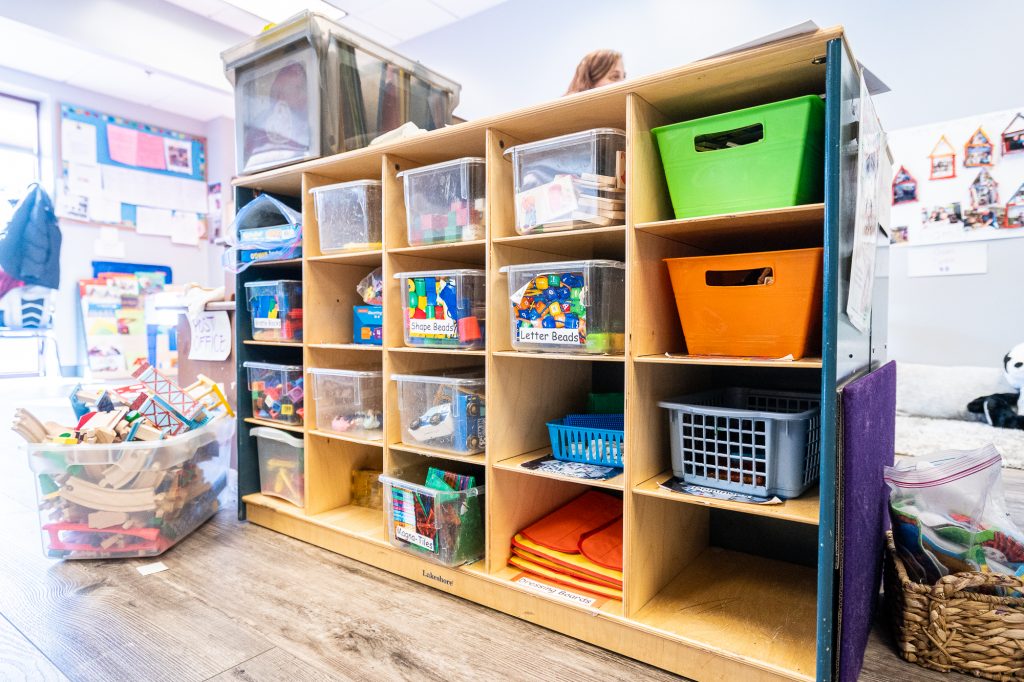 Phone: (360) 736-1696
Fax: (360) 736-0090
Address: 203 W Reynolds Ave, Centralia WA
Mailing: PO Box 870, Centralia WA 98531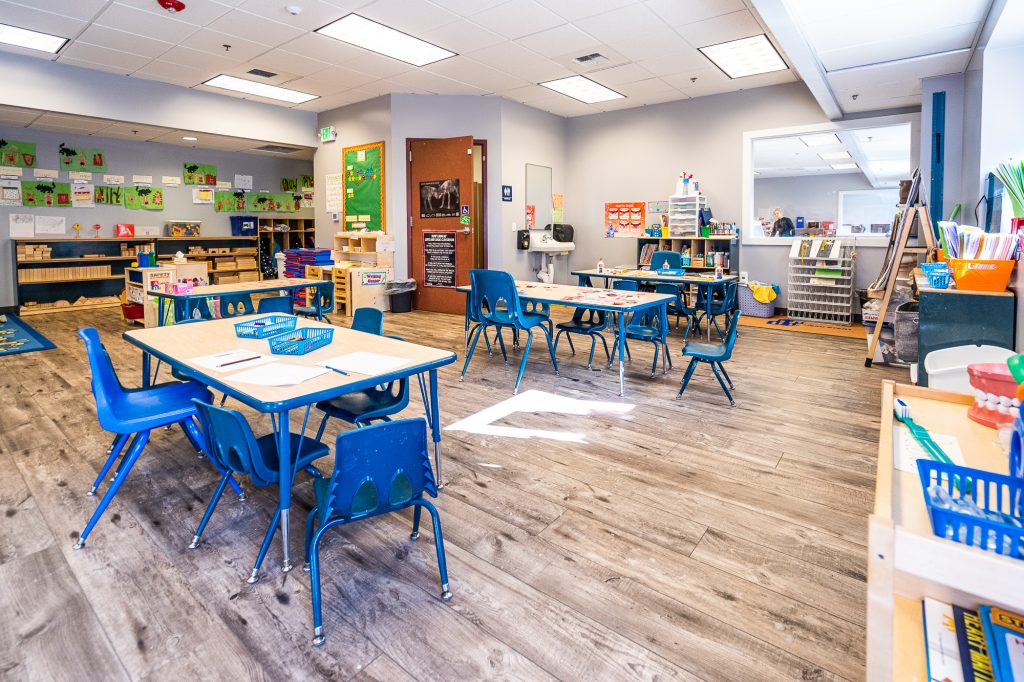 Phone: (360) 669-5236
Fax: (360) 736-0090
Address: 2502 Seward Ave, Centralia WA
Mailing: P. O. Box 870, Centralia, WA 98531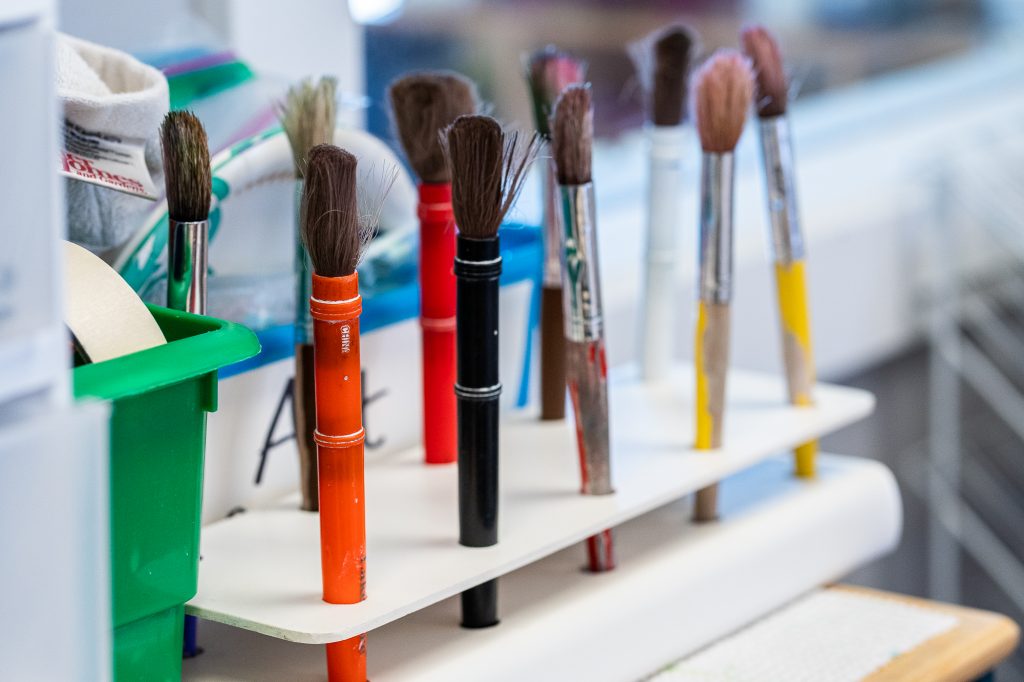 Phone: (360) 807-4813
Fax: (360) 736-0090
Address: 701 Pioneer Way, Centralia WA
Mailing: P. O. Box 870, Centralia, WA 98531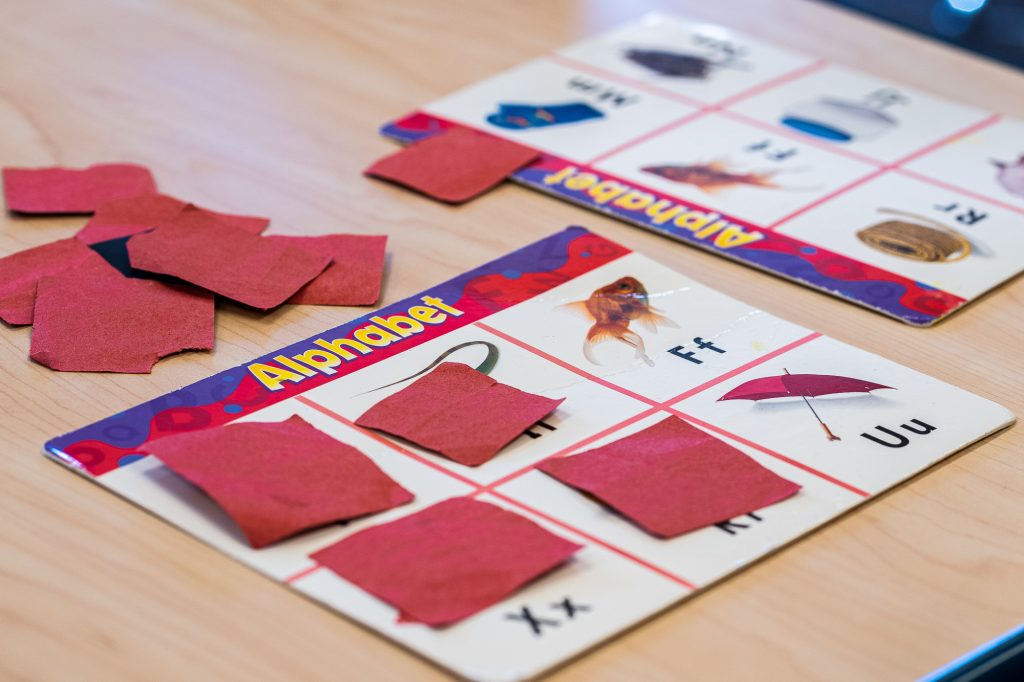 Phone: (360) 669-5236
Fax: (360) 736-0090
Address: 149 Wilcox Road, Salkum WA
Mailing: P. O. Box 870, Centralia, WA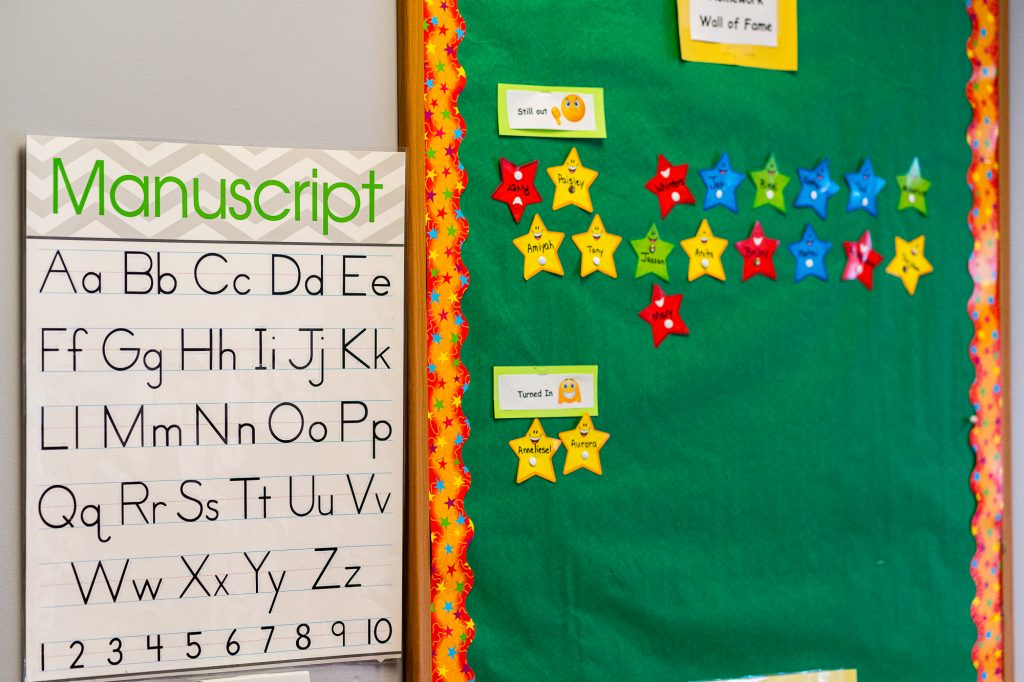 Phone: (360) 864-2350
Fax: (360) 736-0090
Address: 200 N. Second St, Toledo WA
Mailing: P. O. Box 870, Centralia, WA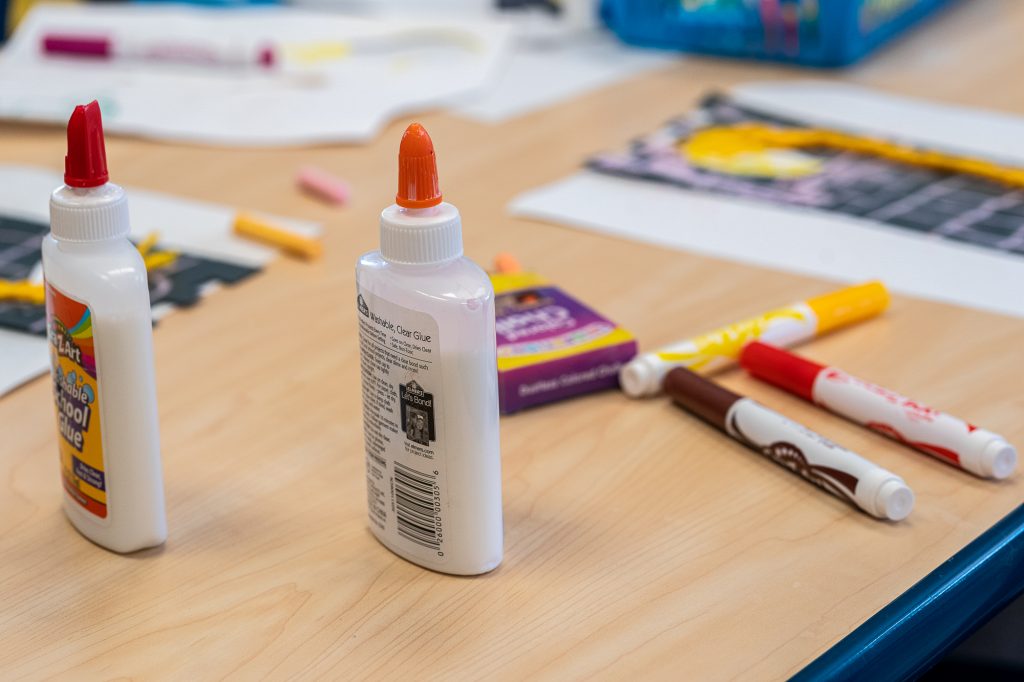 Phone: (360) 748-0700
Fax: (360) 736-0090
Address: 91 SW Chehalis Ave, Chehalis WA
Mailing: P. O. Box 870, Centralia, WA