Reliable Enterprises is a 501(c)(3) nonprofit organization working to better the lives of disadvantaged people in Lewis County, Washington.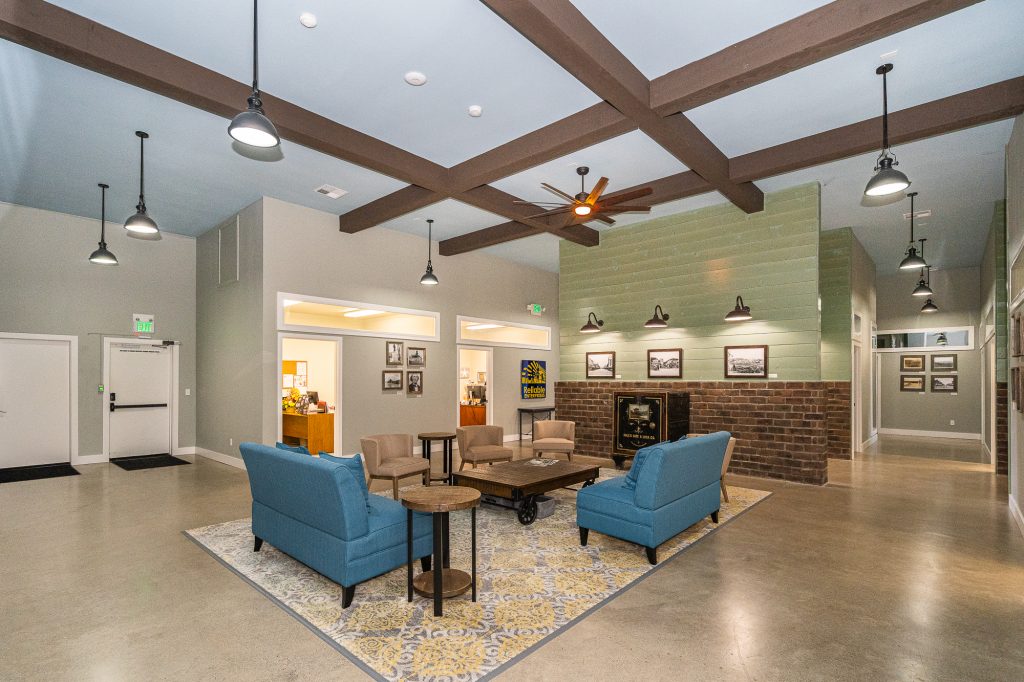 Reliable Enterprises began in a garage in 1977, launched by a group of local citizens who were concerned about the welfare of disabled adults. Over the decades, the program expanded beautifully to meet the needs of its citizens: children, their parents, veterans, homeless, mentally ill, and impoverished. Now, 45 years after its humble beginning, Reliable Enterprises operates twelve programs, two emergent foster homes, and eight low-income housing properties, easily serving thousands of families and disadvantaged citizens in Lewis County.
To pursue innovative opportunities that stabilize, empower, and transform lives.​
Our vision is a community full of stable, transformed individuals and a reduced load on social services.
Inclusiveness – We provide services to individuals regardless of race, ethnicity, culture, religion, sexual orientation, gender expression & identity, age, marital status, veteran status, national origin, disability, socioeconomic status, or other individual characteristics.
Integrity – We adhere to consistent standards of quality through ethical delivery of services.
Potential – We strive for qualities and abilities that promote future success.
Perseverance – We see obstacles as opportunities for success.
Cultivate – We develop each individual's capabilities through training and study
United States Air Force - Retired Member since: 2016
Lewis County Environmental Services - Retired
Member since: 1993
Attorney at Law
Member since: 1986
Tom Nicholas CPA Inc.
Member since: 2015
Soderquist Insurance Inc.
Member since: 2019
Student
Member since 2021