Community-centered services and resources for individuals and their caregivers.
Community Inclusion is an individualized, immersive service that provides opportunities for disabled people to engage with their community. Reliable Enterprises recognizes the importance of building and nurturing relationships, practicing social and interpersonal skills, and fostering independence and inclusion. That's why we choose activities that support socialization, education, recreation, and personal development.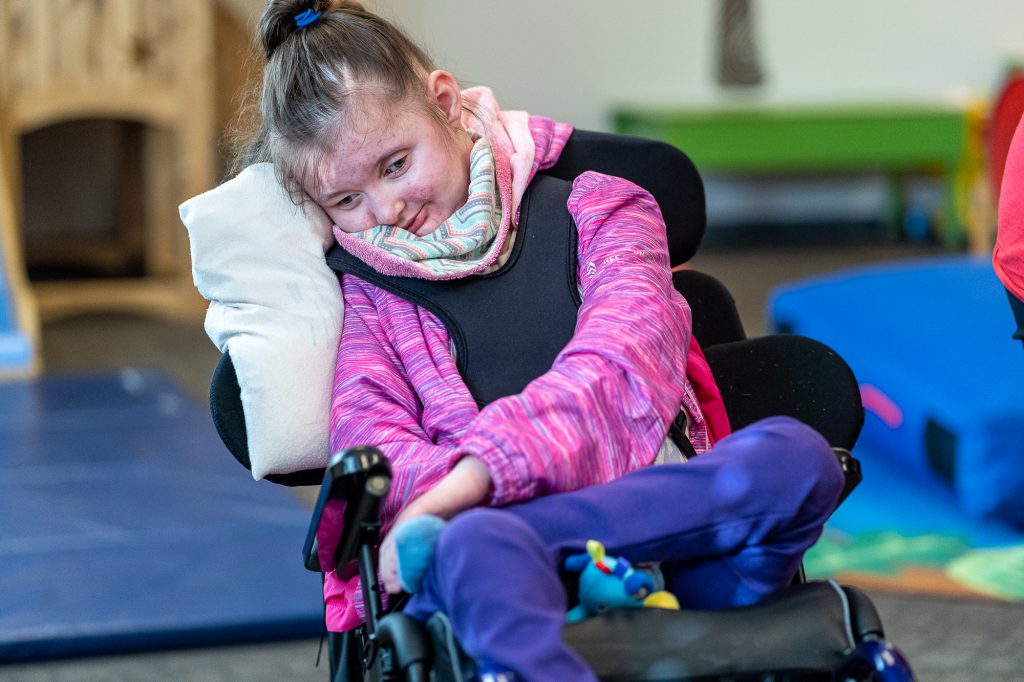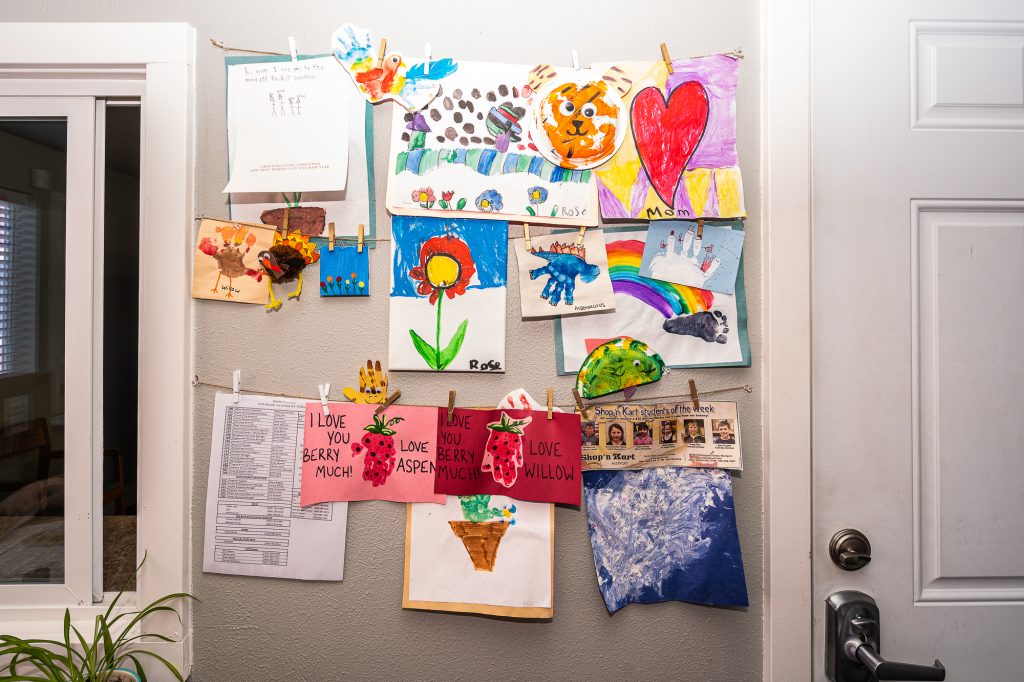 Caregivers need support too! Through our Community Inclusion & JUMP
program, Reliable Enterprises offers terrific activities and events for individuals with a disability. While their loved ones attend fulfilling activities,
caregivers receive a moment of respite and an opportunity to focus on their own
lives.
Frequently Asked Questions
With your continued support, our organization helps hundreds of people get the assistance they need.
Click Here to DONATE.