Community-centered services and resources for individuals and their caregivers.
Reliable Enterprises' employment service uses a multifaceted approach to job training in order to serve both employer and employee. We train adults with developmental disabilities to perform specific jobs, with local employment as the goal.
By evaluating each client's job preferences and skills, we can match them to a suitable position. Our employment services are offered in both Lewis and Thurston counties.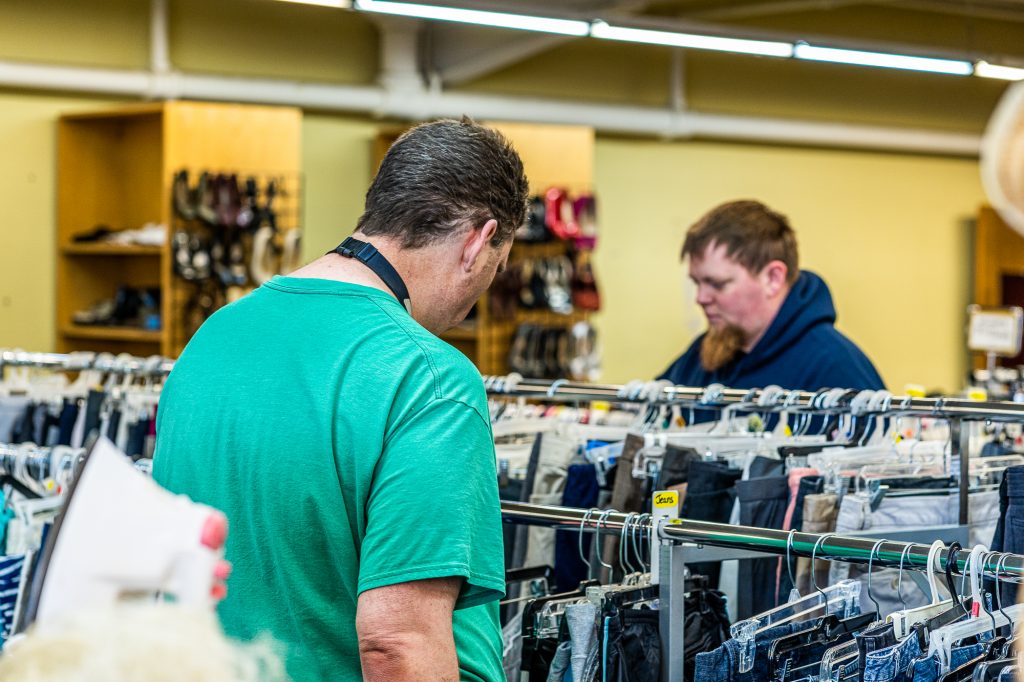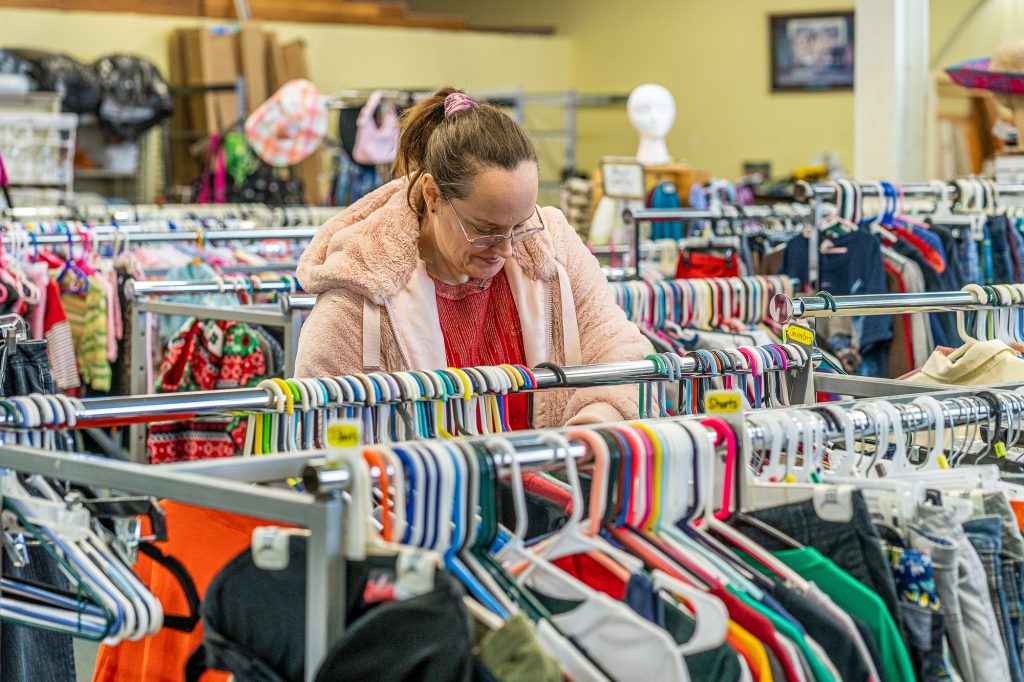 Individually Supported Employment
As the next step after job development, this program aims to employ individuals in their community. Ideally, each of our clients moves through job training, into Individually Supported Employment, and then onto an independent life as an active member of their community.
Our job developers work with businesses to create work for clients in the community. Then, job coaches coordinate with clients and employers to continue training and ensure that the arrangement works for everyone.
Community Inclusion is an individualized, immersive service that provides opportunities for disabled people to engage with their community. Reliable Enterprises recognizes the importance of building and nurturing relationships, practicing social and interpersonal skills, and fostering independence and inclusion. That's why we choose activities that support socialization, education, recreation, and personal development.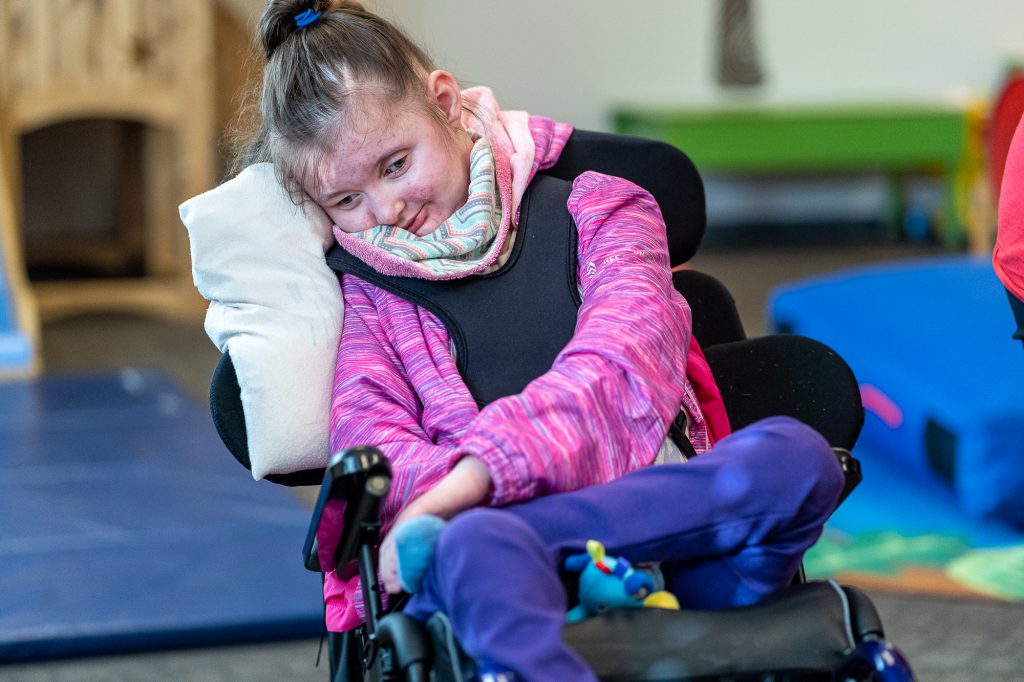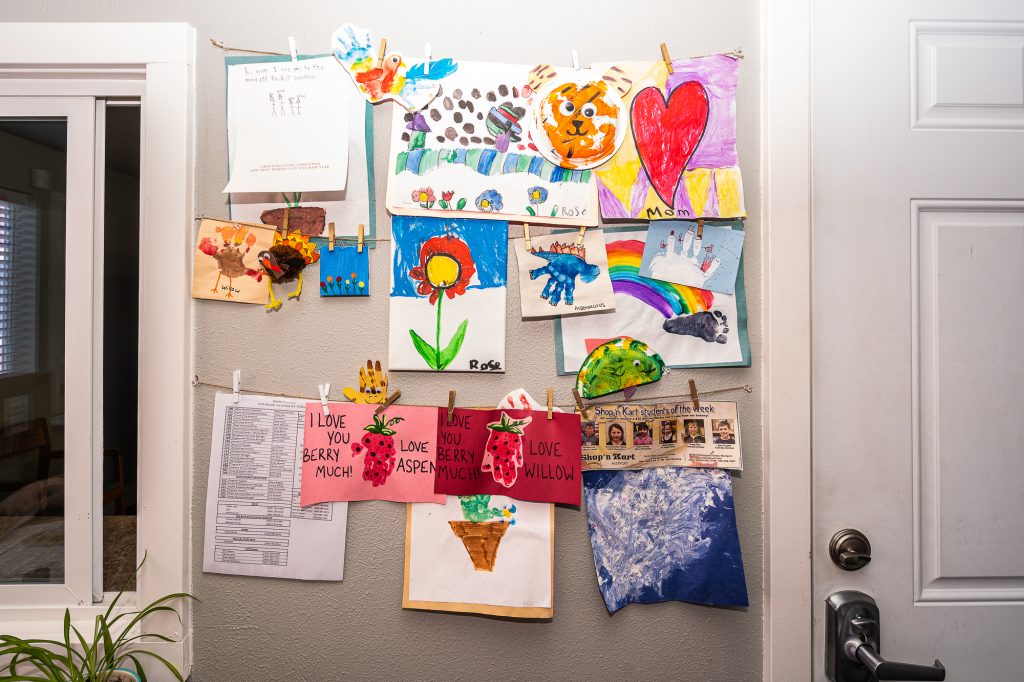 Caregivers need support too! Through our SPARC program, Reliable Enterprises offers terrific activities and events for our disabled clients. While their loved ones attend fulfilling activities, caregivers receive a moment of respite and an opportunity to focus on their own lives. For more information about the SPARC program, visit:
http://reliableenterprises.org/sparc/
Frequently Asked Questions
With your continued support, our organization helps hundreds of people get the assistance they need.
Click Here to DONATE.