Providing much-needed comfort and stability for kids who need time to be kids.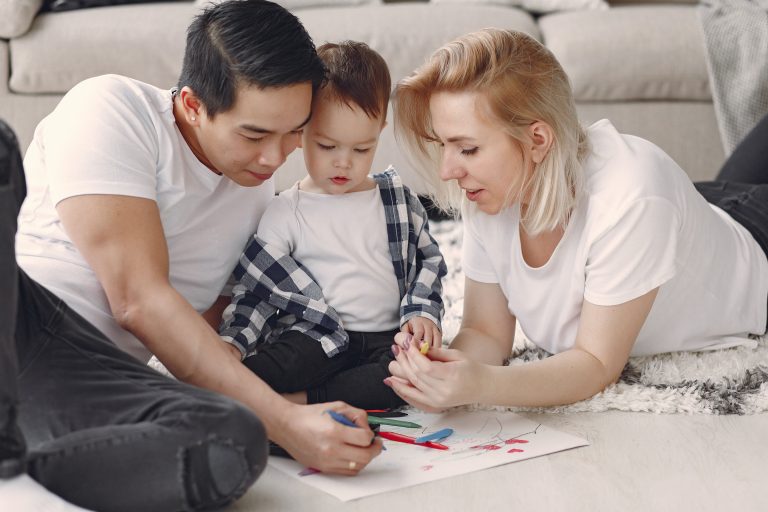 About Our Emergent Foster Homes
Where entering state custody can be traumatic and uncertain, our emergent foster homes bring comfort and a chance for children to stabilize. Reliable Enterprises runs two emergent foster homes: The Anderson House and Ryan's House. Both homes provide dedicated 24/7 care and support for up to 30 days while children await placement.
Foster kids are often separated from siblings, jostled between families, and moved miles away from their original homes. Emergent foster care reduces this added stress by giving children time with their brothers and sisters and a chance to simply be a kid – all in a family atmosphere.
Dedicated care is paramount to the safety and comfort of kids undergoing difficult family transitions. Our homes are designed to meet this need.
Reliable Enterprises is excited to launch Ryan's House that provides foster care for teens, ages 13-18. In partnership with Anderson House, our foster homes can keep all siblings together instead of separating teens from their younger siblings. It is named in memory of Ryan Vinatieri, the son of long time board member Mike who passed away in 2020. We honor his legacy of giving to the community and caring for children at Ryan's House.
After purchasing the home for Ryan's House in 2019, Reliable Enterprises completely transformed the property to create a one of a kind facility designed perfectly for children and teens. 
Check out the video of the home transformation below!
Newest Project - Ryan's House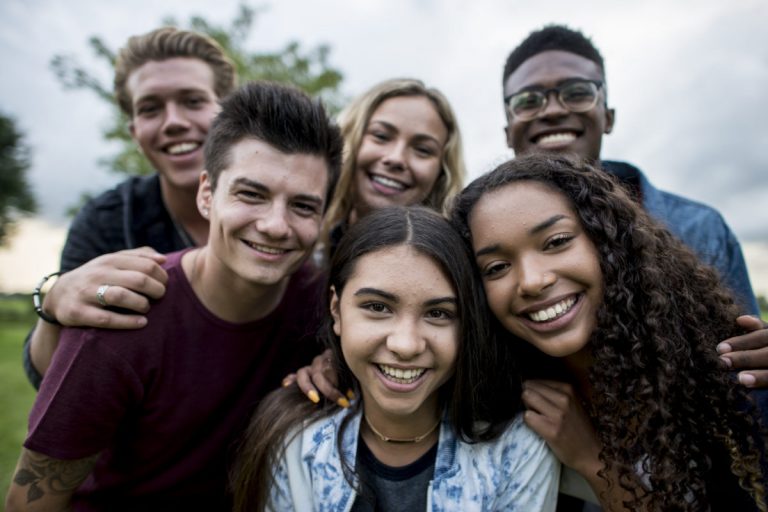 For questions about the program, donations, or volunteering, contact Debi Hood, Family Programs Director (360) 736-9558 x103.
Frequently Asked Questions
Reliable Enterprises Emergent Foster Homes are currently seeking donations of:
Art Supplies (coloring books, markers, washable paint, and chalk)
Children's games
Children's books
New underwear and socks (for boys and girls, all sizes)
Twin sheet sets and pillows
Bath towels and wash clothes
You can find these items listed on our
Amazon WishList
! All in person donations can be dropped off at 203 W Reynolds Avenue in Centralia.
The Anderson House relies on dedicated volunteers and we are always seeking assistance with reading, playing, preparing meals, or supervising during trips.