Specialized Activities and Recreation in the Community for ages 16+ with disabilities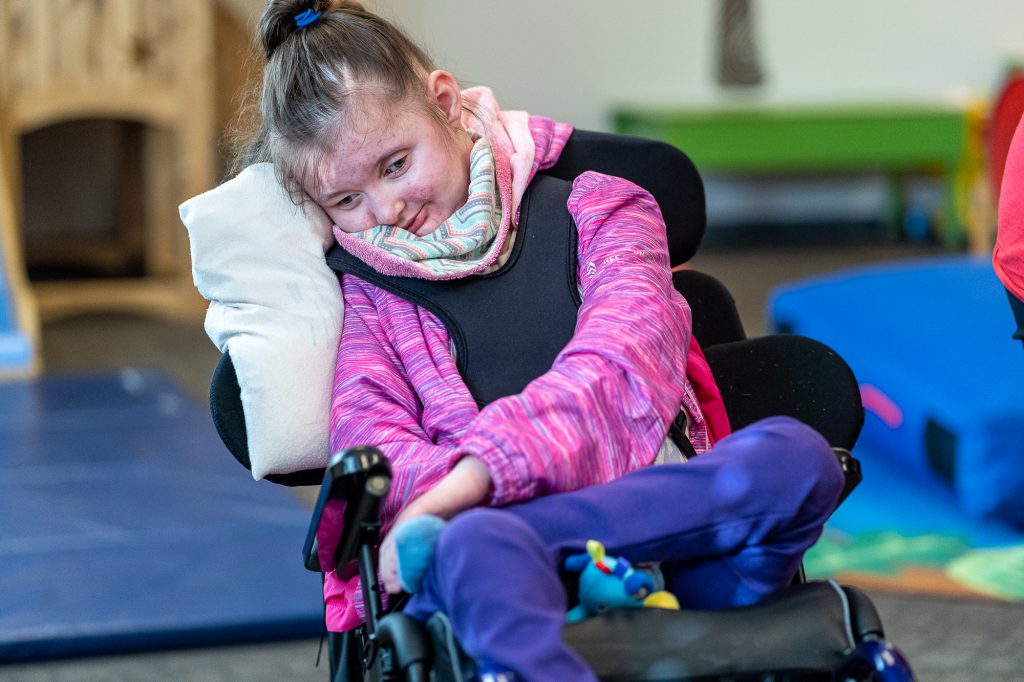 SPARC = Specialized Activities and Recreation in the Community
SPARC is organized by Reliable Enterprises and offers inclusive social opportunities to people with developmental disabilities or special needs. We recognize the benefits of community awareness and increased self-esteem from community involvement. Thus, they strive to offer fun and fulfilling activities and events that treat attendees with dignity and respect.
This program welcomes individuals 16 and older. Attend regular activities like bingo, dine-outs, and themed dances, as well as longer "Out-and-About" excursions and overnight trips. There's even an annual summer camp!
The SPARC center is located in the Yard Birds shopping center, upstairs, in room 202.
Visit us on Tuesdays from 9AM to 12PM and Friday from 3PM to 6PM.
Our center hosts life skill classes, arts & crafts sessions, Wii games, karaoke, group exercise, and more! Pre-registration required.
SPARC PARTICIPANT GUIDELINES, CLICK HERE TO VIEW.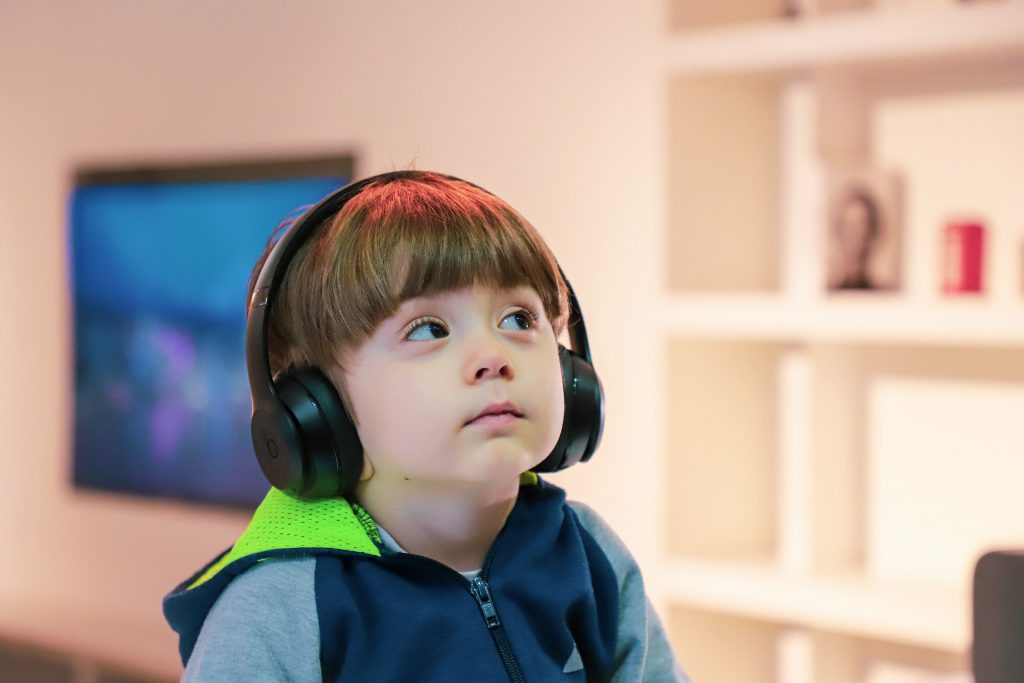 Download and complete the SPARC Application for Participation.
PLEASE NOTE: Due to COVID-19 measures, our only activity is SPARC in the Park on Tuesdays at Riverside Park in Centralia.
This gathering is free to attend.
Frequently Asked Questions